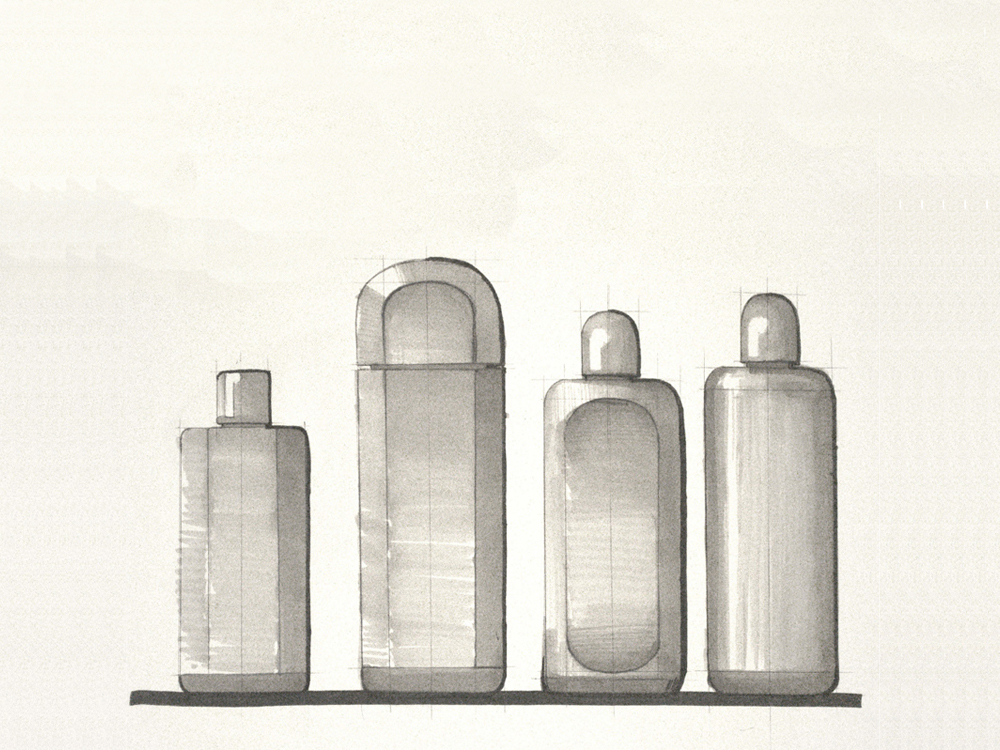 MISC.
Collection of Projects
---
WHAT: Miscellaneous Projects
HOW: Rendering, Technical Drawing, Visual Branding, Rhino, Craft Work
WHEN: Fall 2013-Present
Various projects that I completed over the years at Carleton University. The techniques used included sketching, marker rendering, technical drawings, visual branding, 3D CAD projects, and craft work.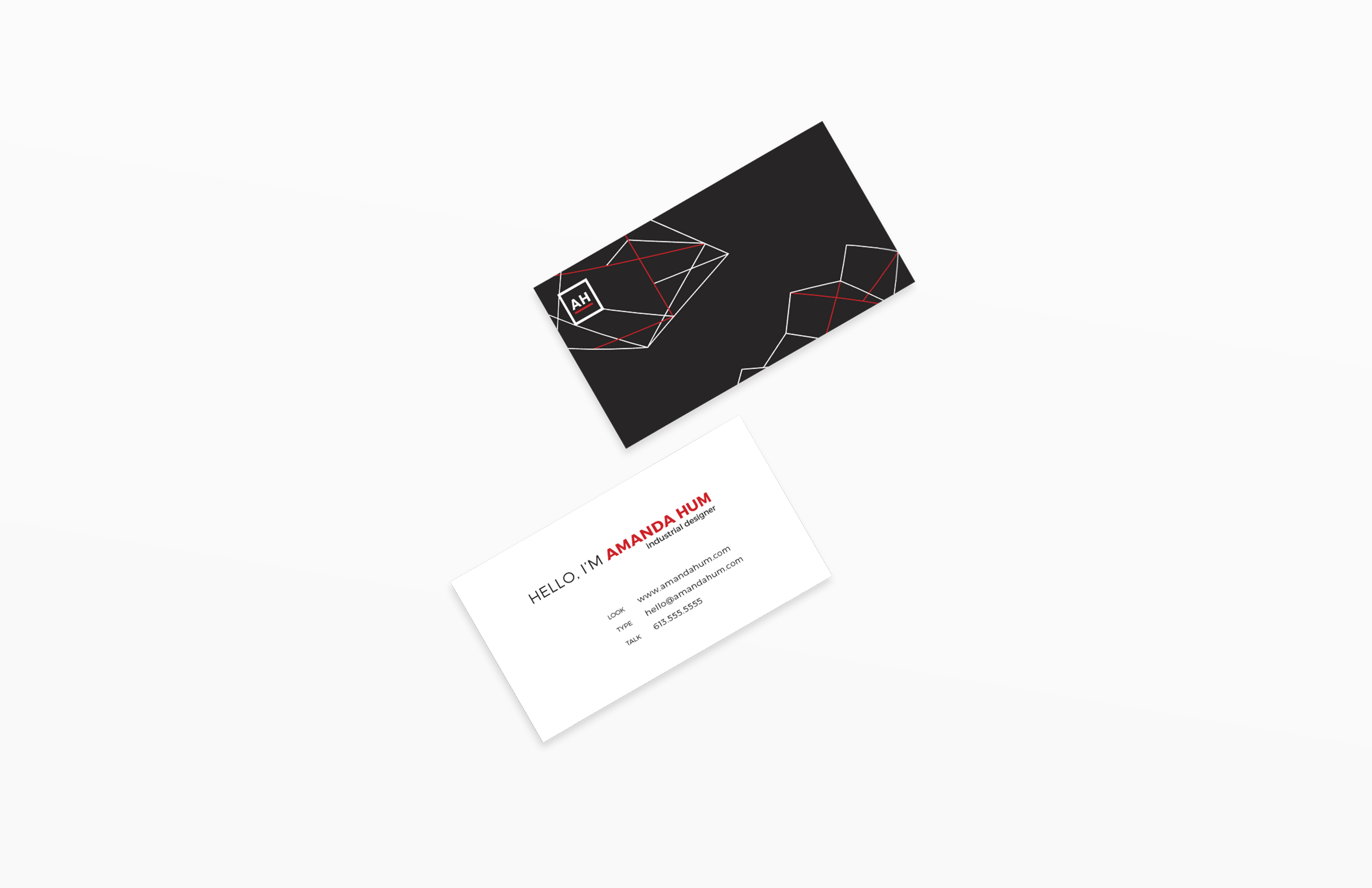 VISUAL BRANDING & PACKAGING
Personal business card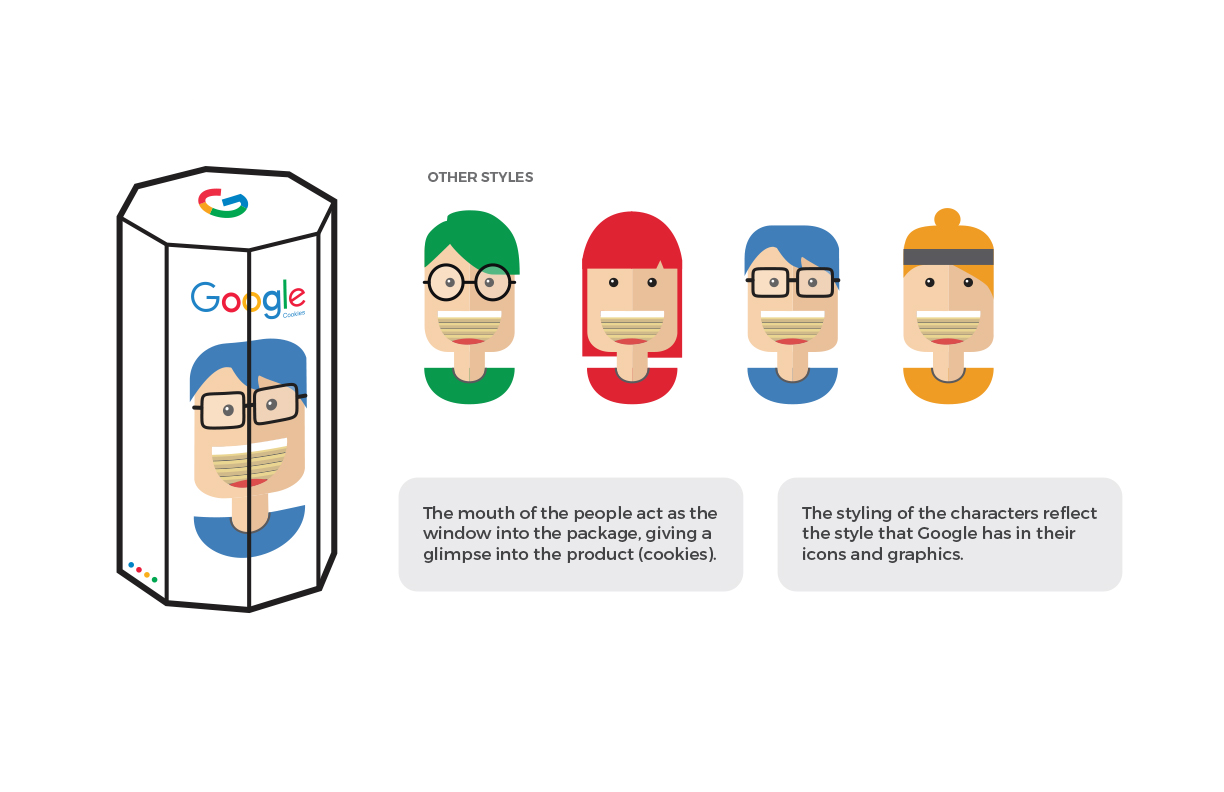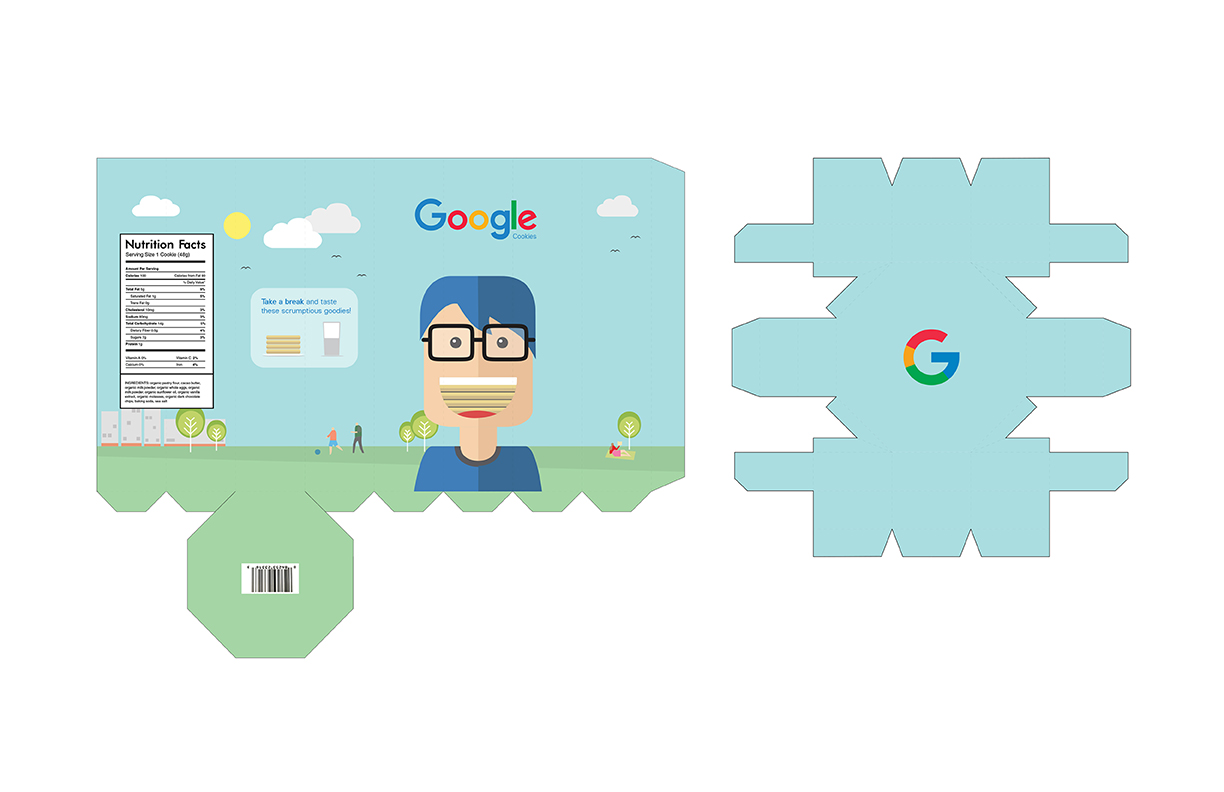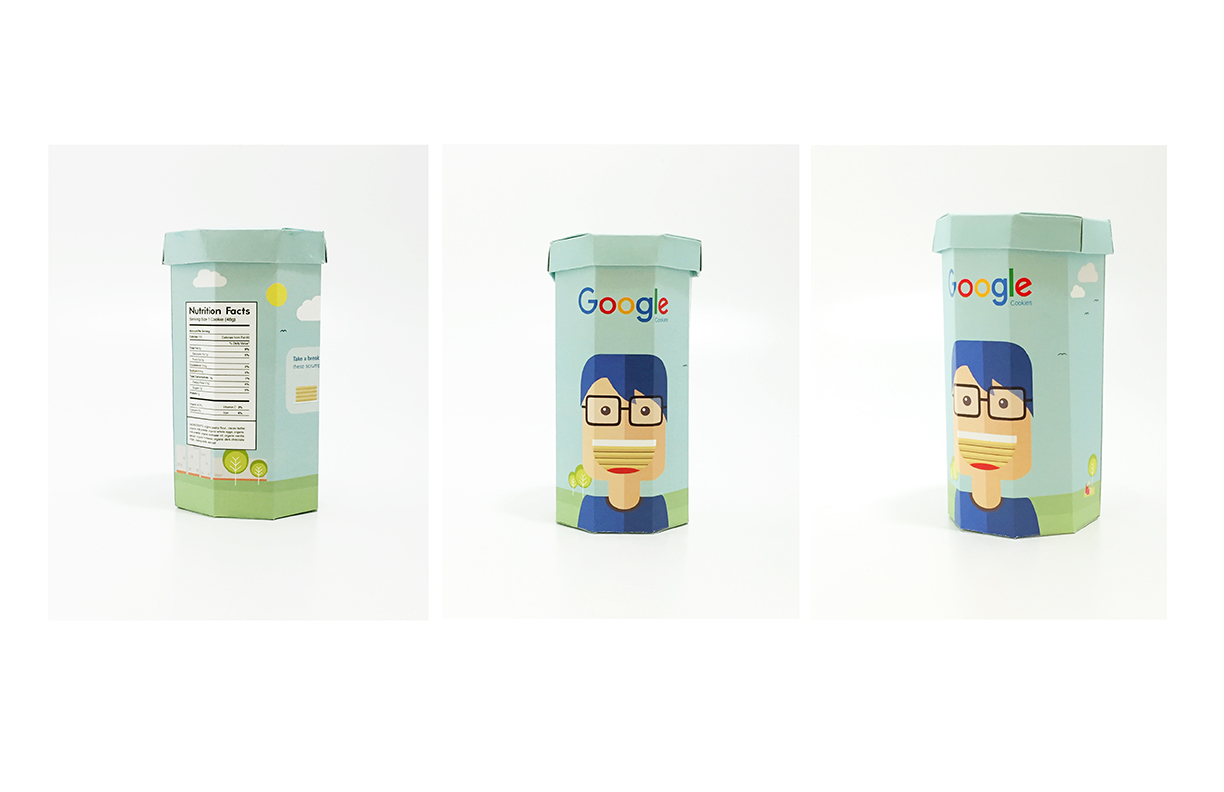 GOOGLE COOKIES PACKAGING
The purpose of this assignment was to design a package that was inspired by a brand's persona. In this packaging, I was tasked to design a cookie packaging with Google branding.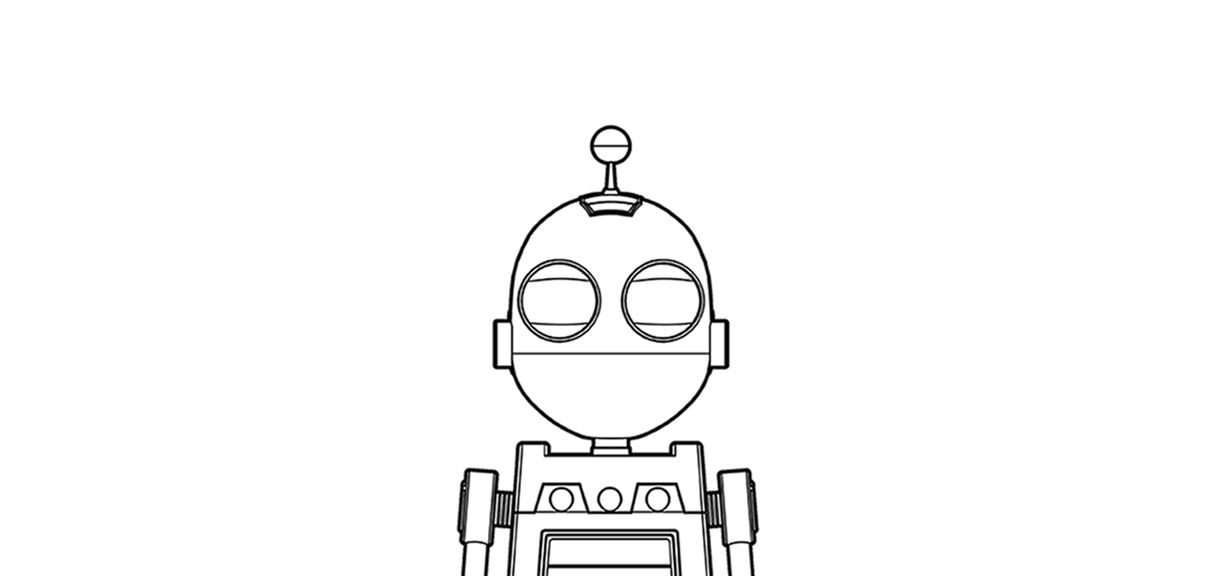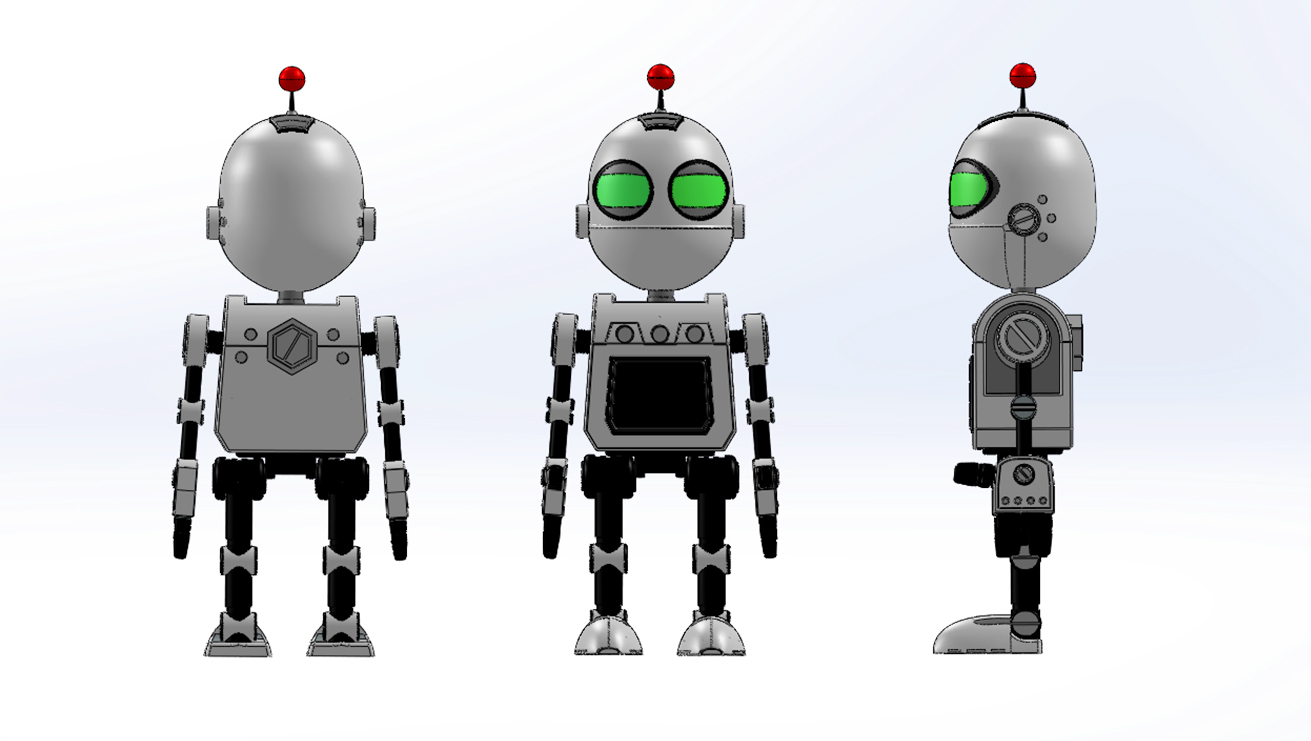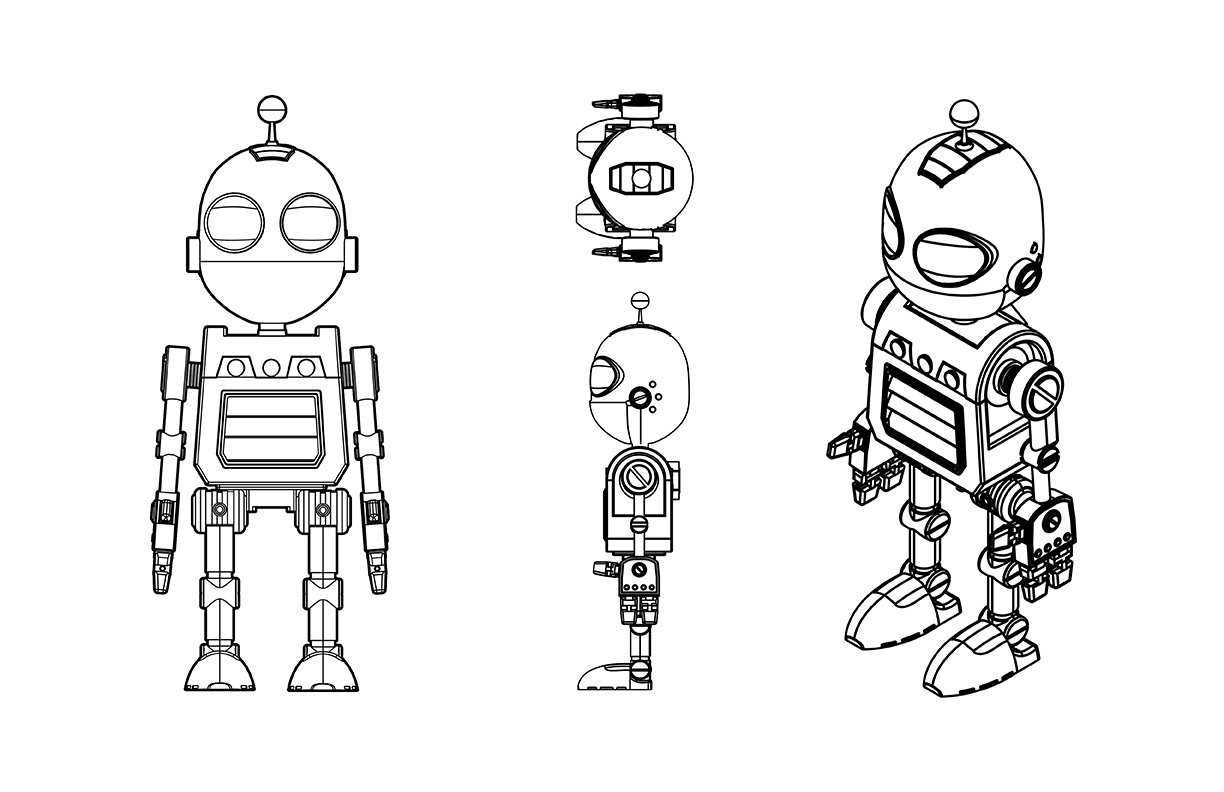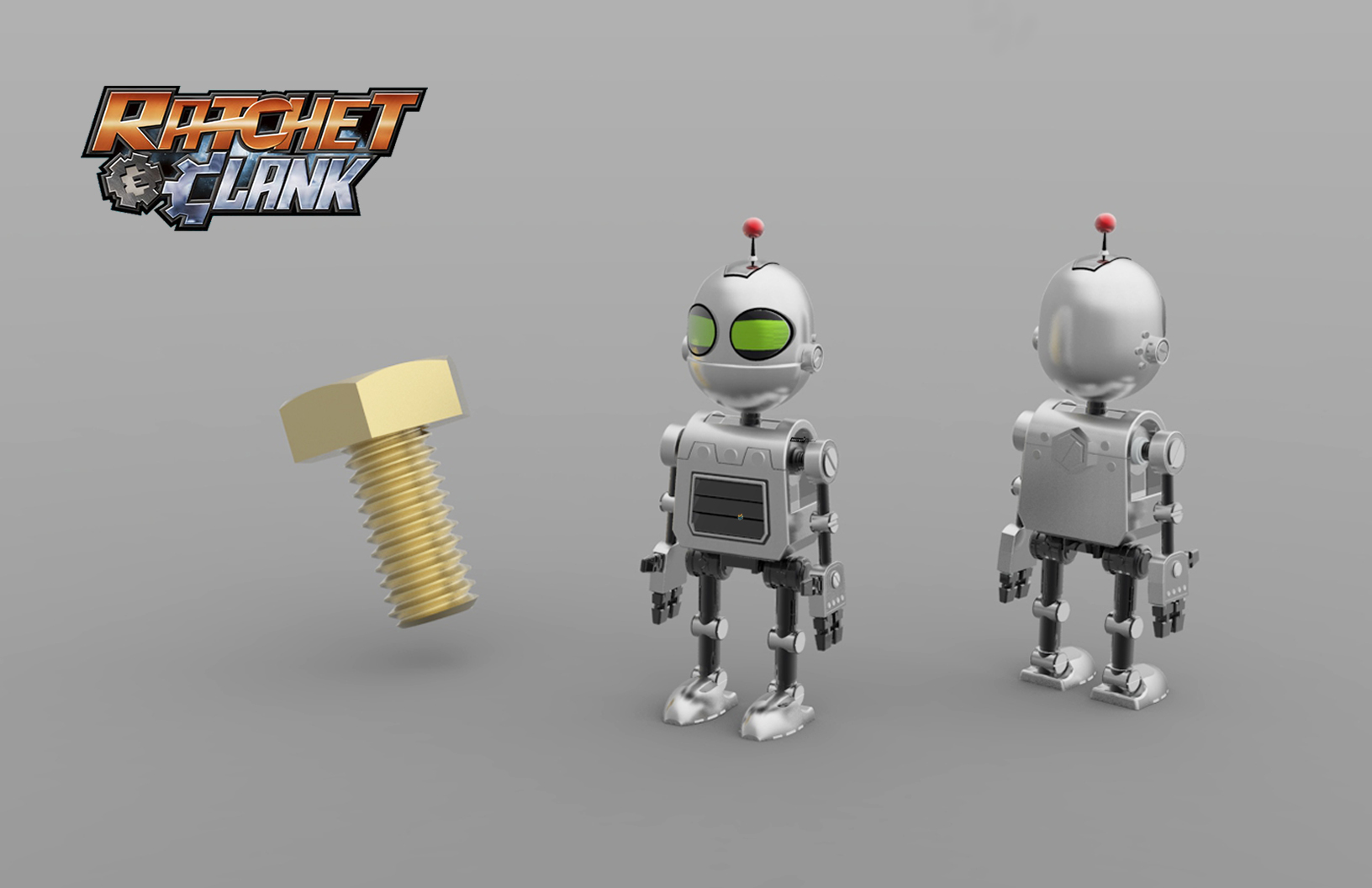 SOLIDWORKS 3D CAD
Popular video game character, Clank from Ratchet & Clank, modelled in Solidworks and rendered in Keyshot.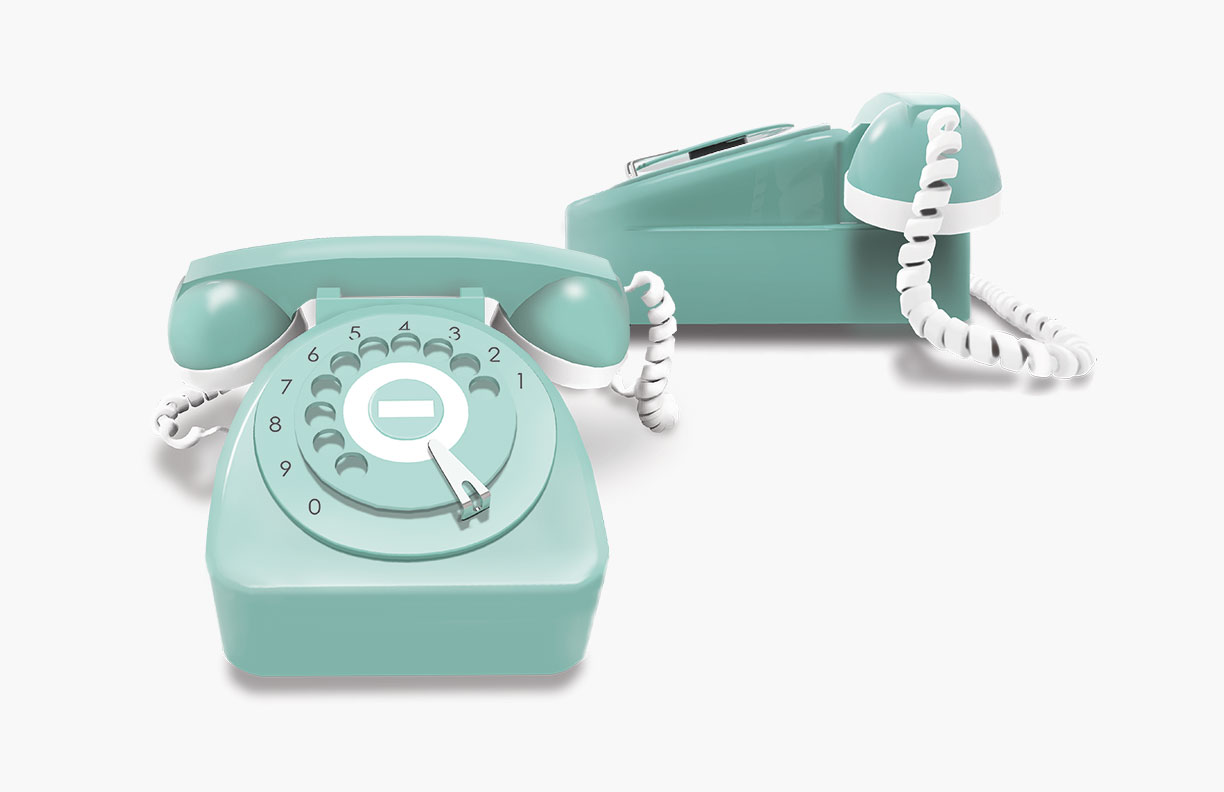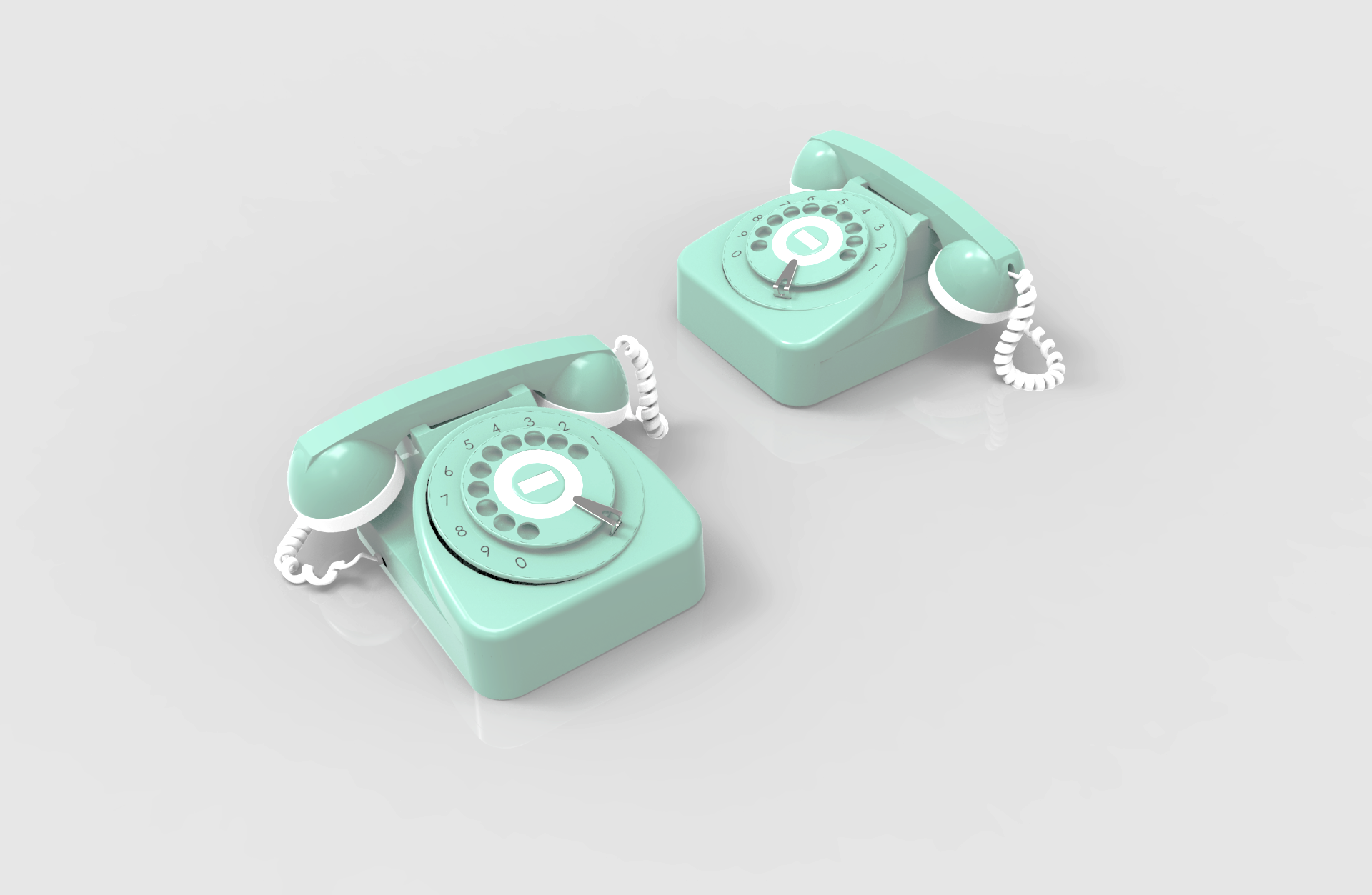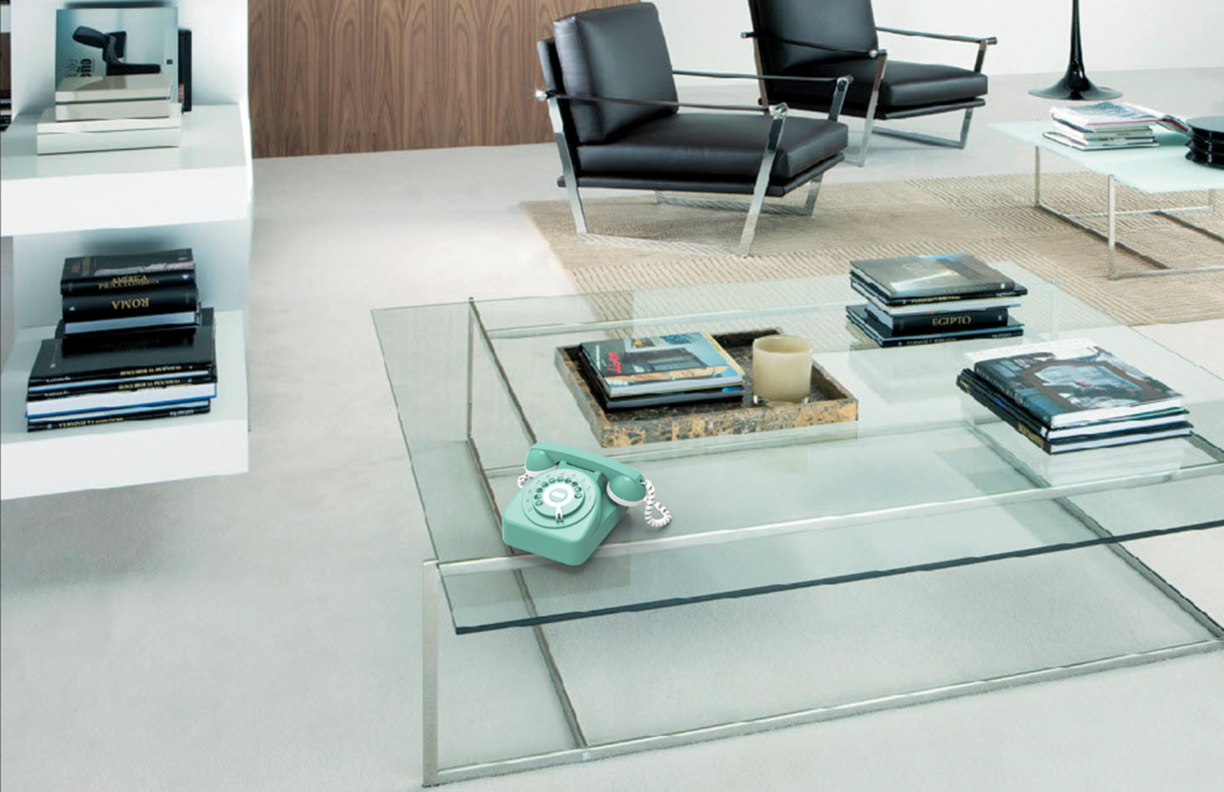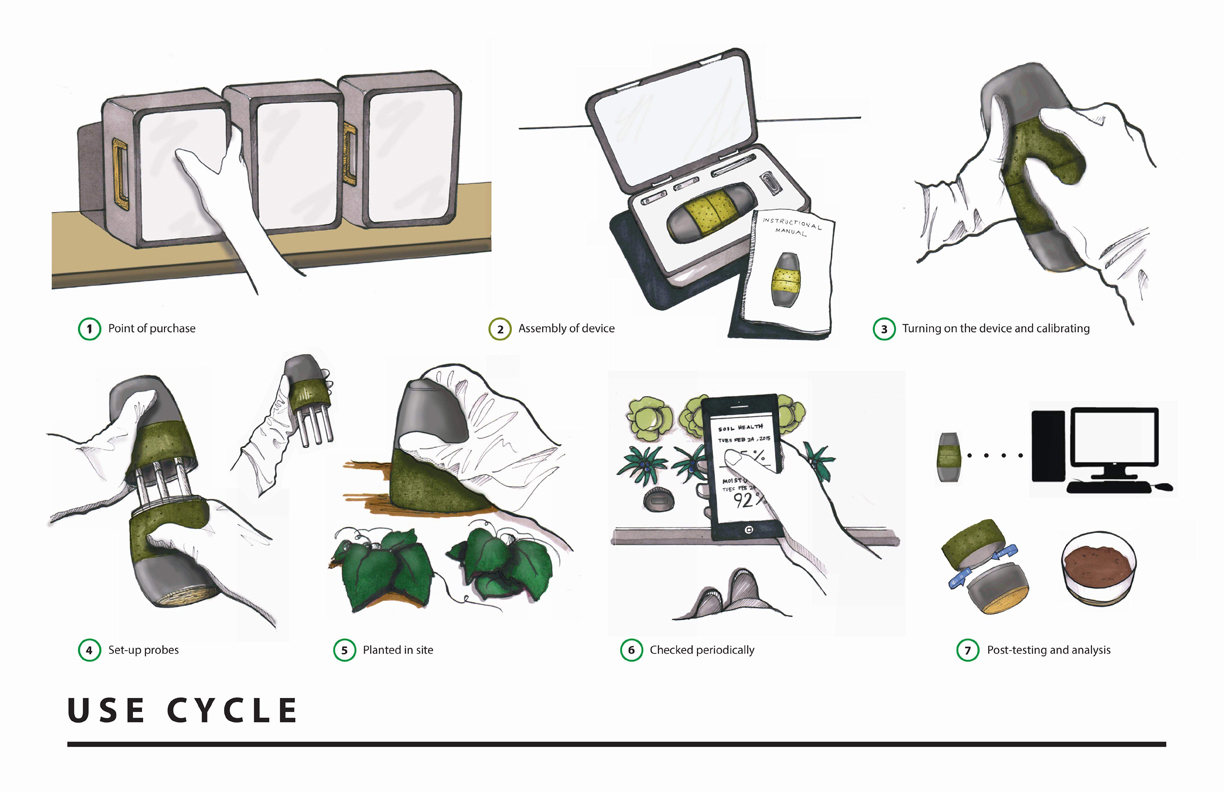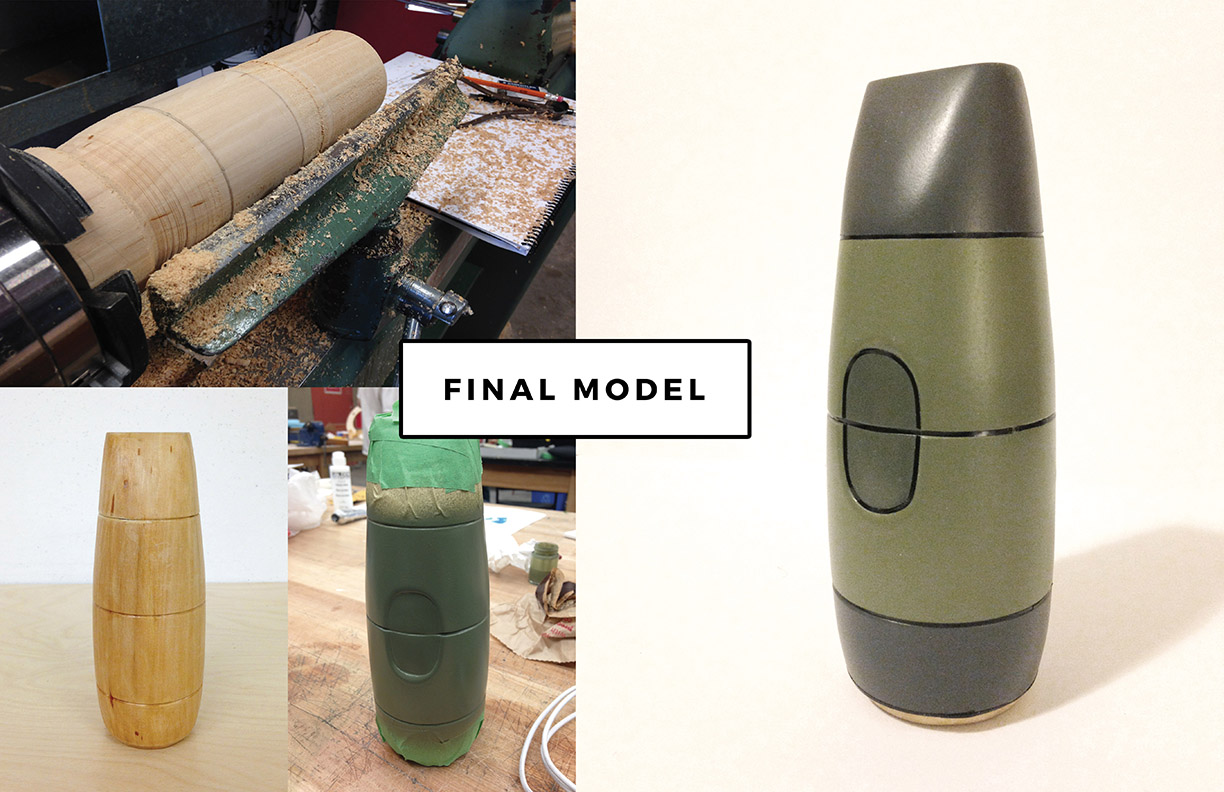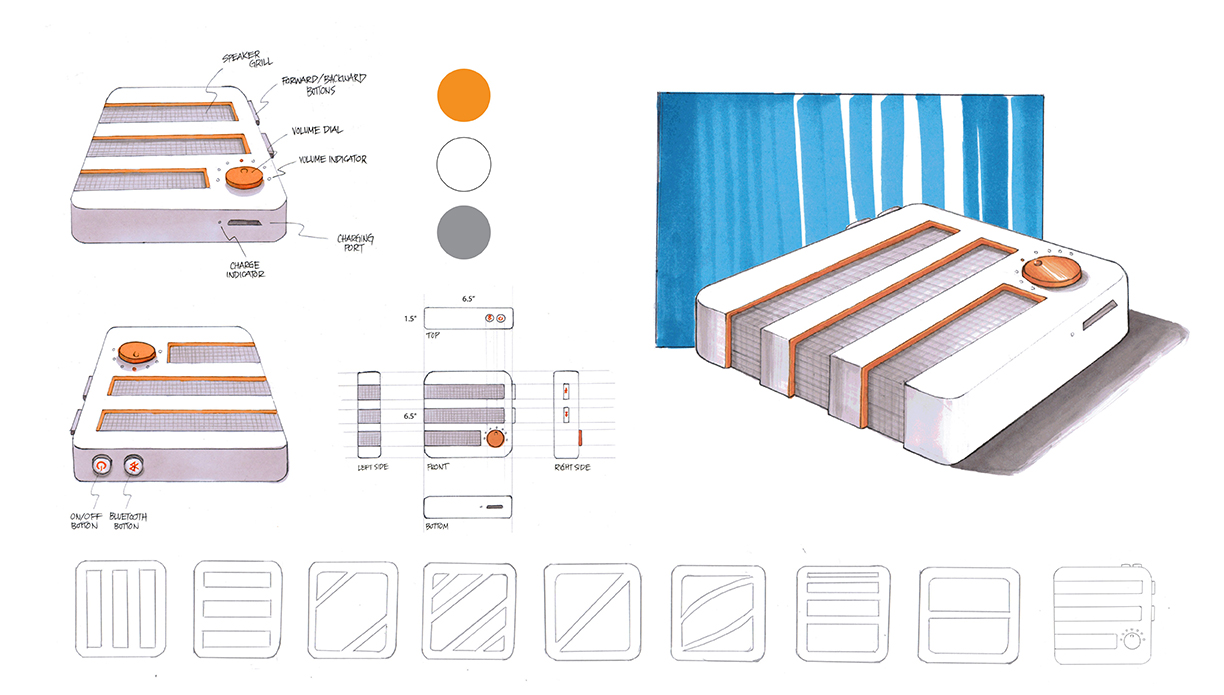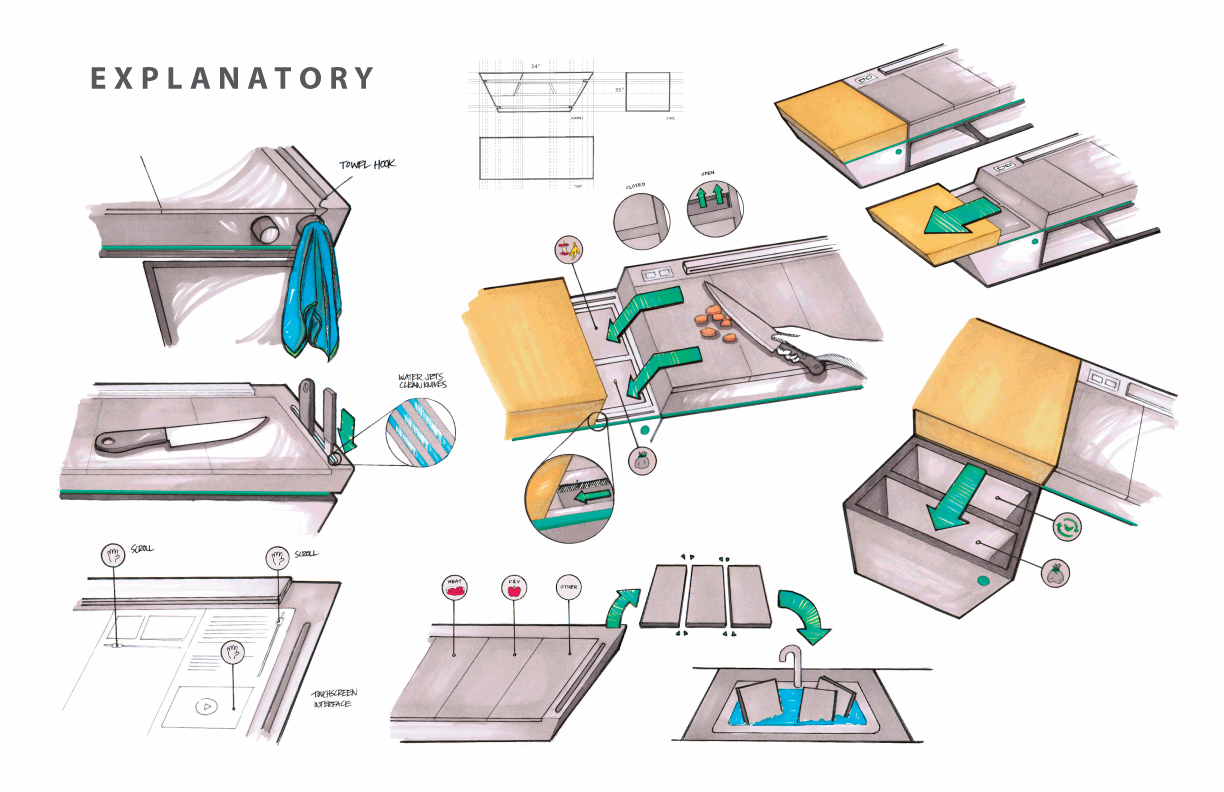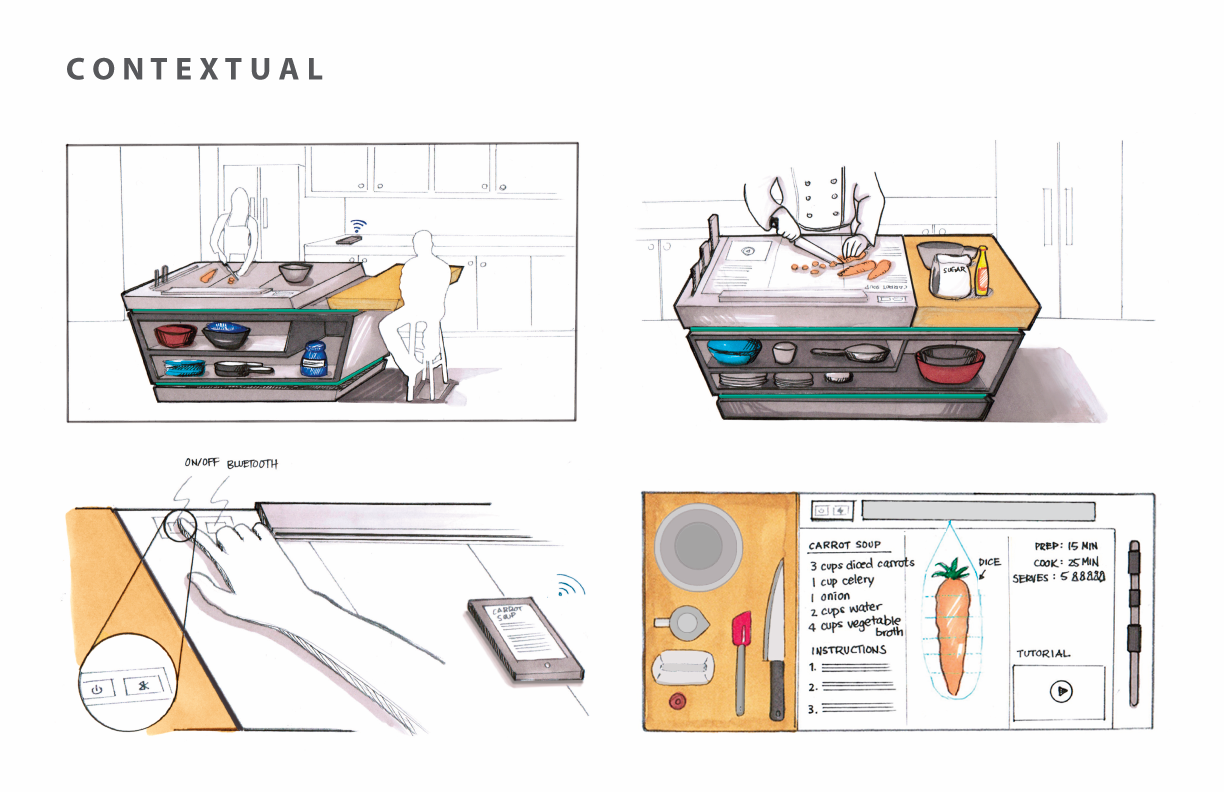 2D & 3D RENDERINGS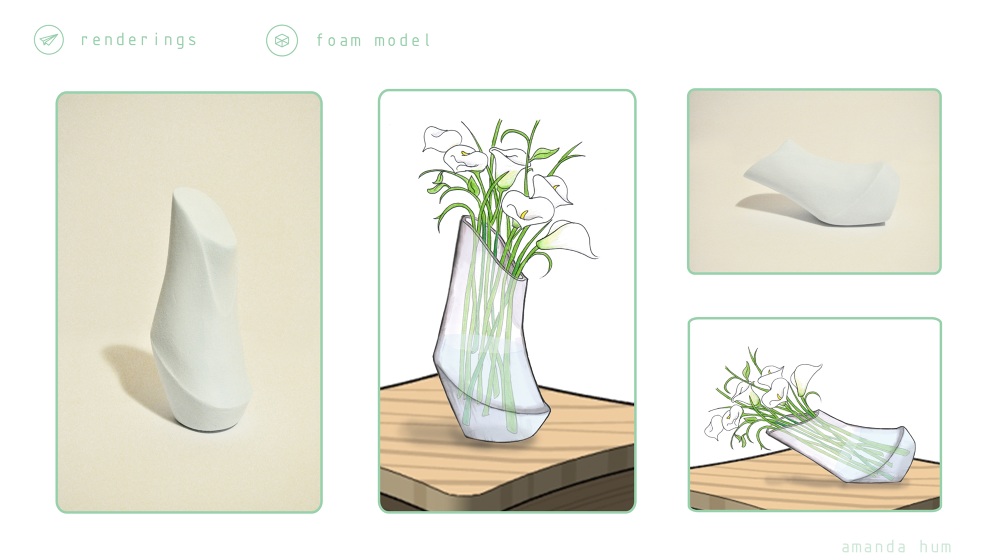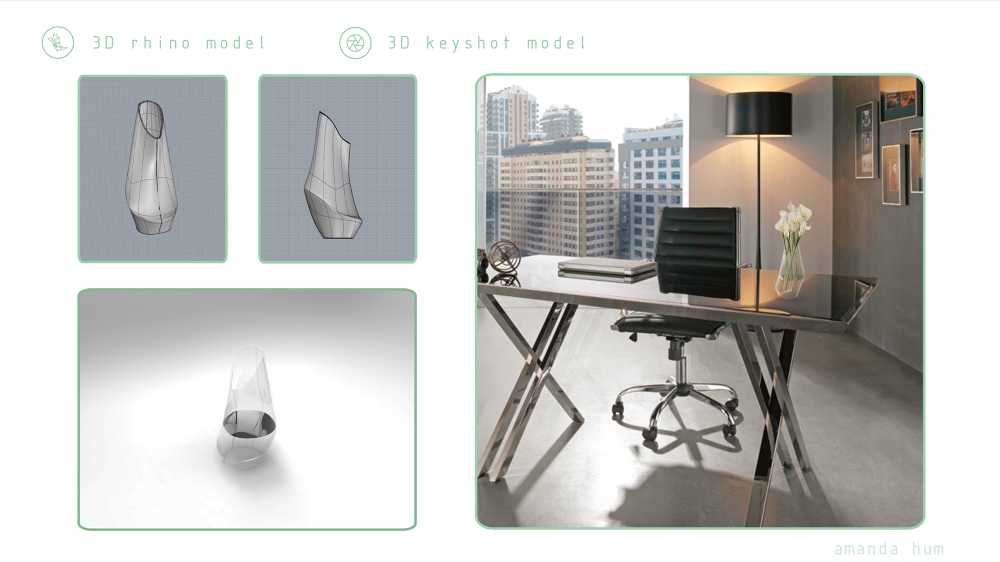 RHINO 3D CAD
Flower vase concept
The purpose of this project was to design a flower vase and to practice using Rhino and Keyshot.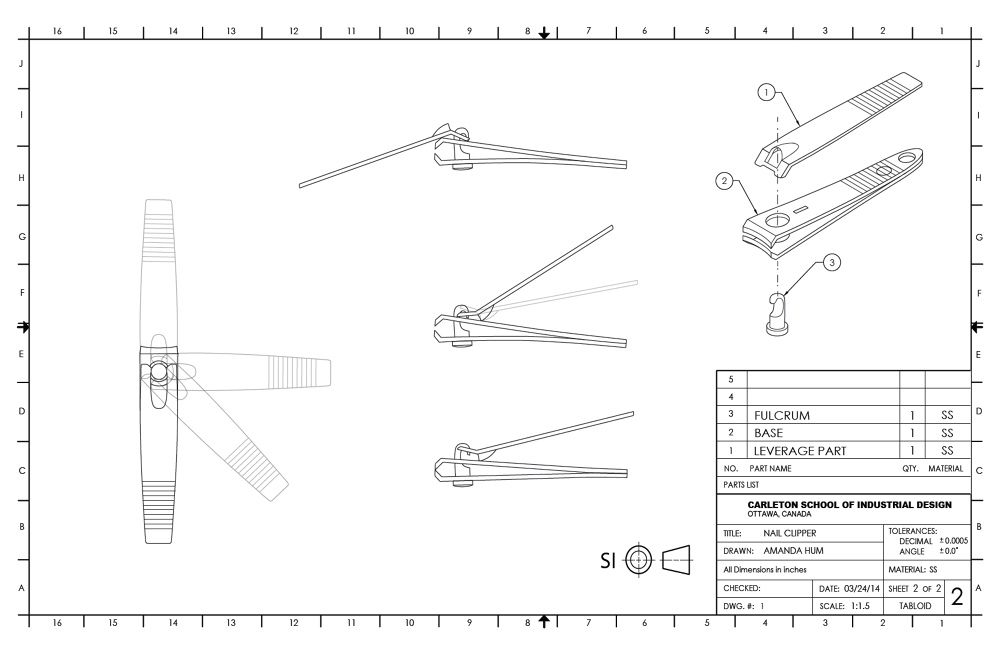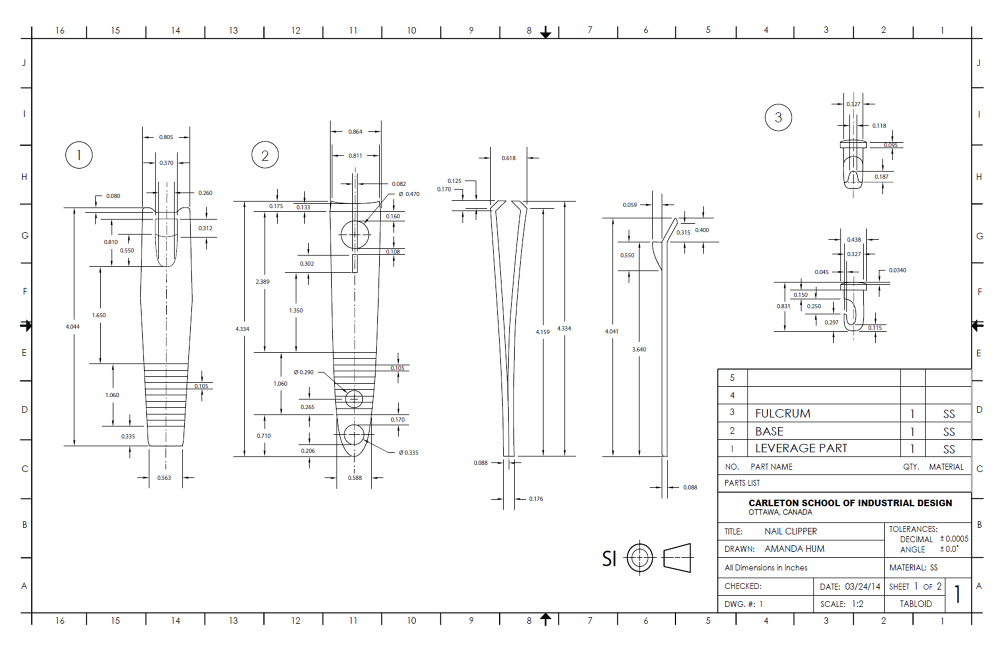 TECHNICAL DRAWINGS
Nail clipper technical drawing created using Adobe Illustrator.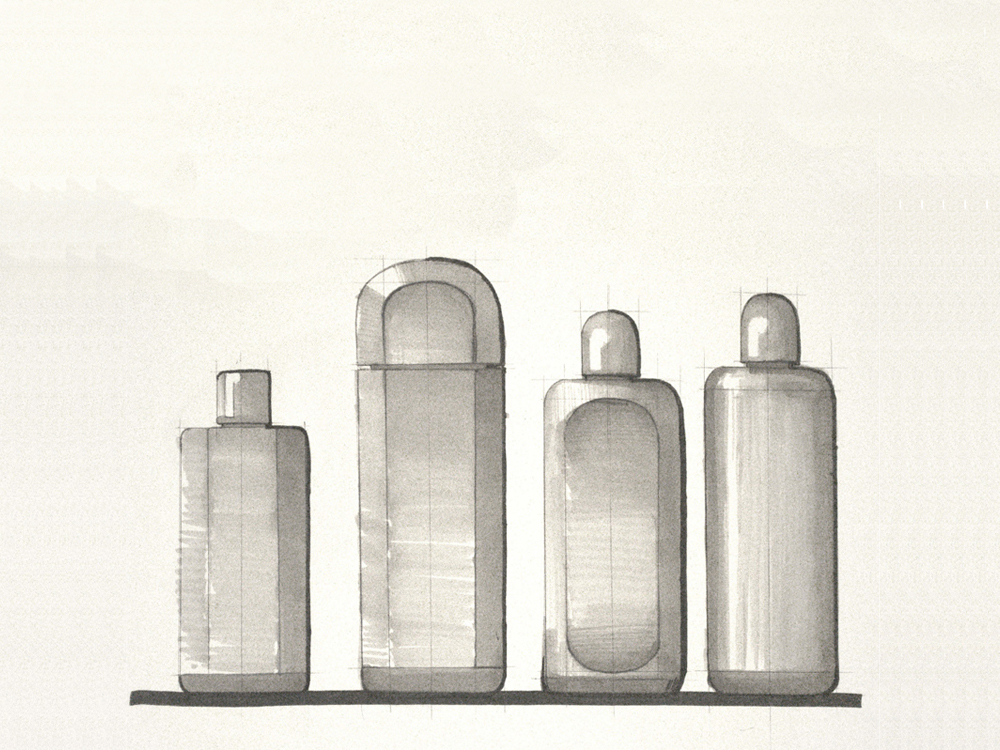 MARKER RENDERING
Various bottle shapes rendered with marker.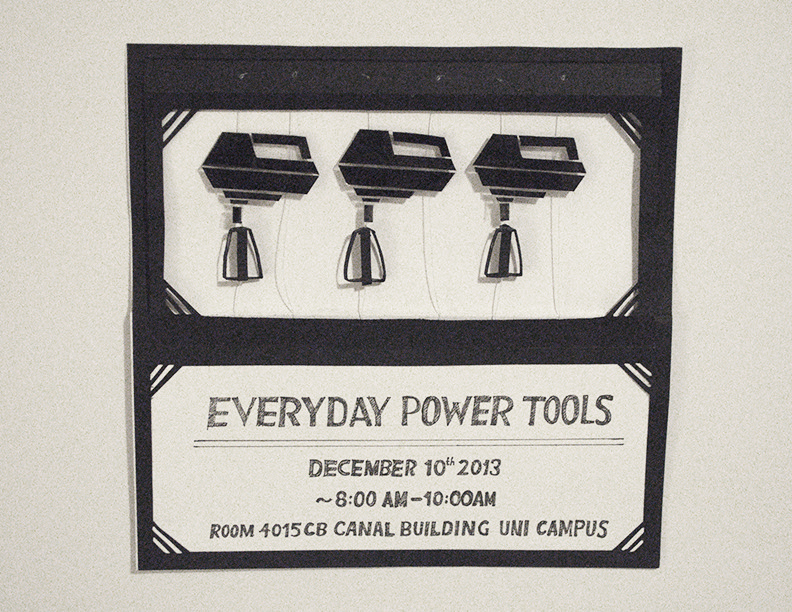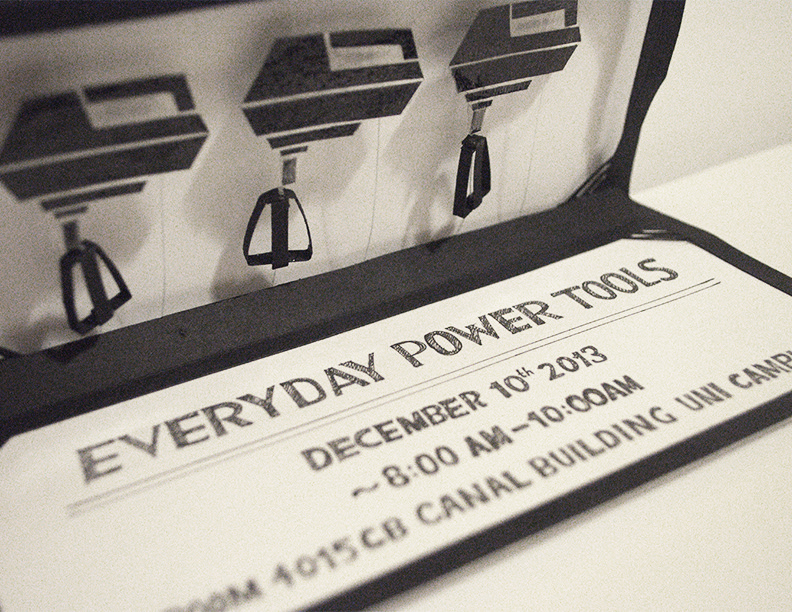 CRAFT WORK
Pop-up "Everyday Power Tools" invitational card.
Invitational pop-up card inspired by a traditional cake mixer.